Sometimes we assume that things are normal or natural and we do not require ourselves to find an improvement or even a solution to a situation.

We can feel satisfied because the results are good and the top managers, investors, and workers have a beer to celebrate. However, there is the opportunity to drink champagne by seeing how profits increase when we make decisions that are reflected positively in the financial statements.

A plastic mesh manufacturing company decided to try our NCR purge and the results were nutritious for their organization.
The plant bought plastic reels to feed into their secondary process which cuts/splits the film into strands approximately 2mm thick. The product they produced from their own extruder contained lumps and char. These, when entering the weavers and when they made the mentioned cut, caused it to burst and the adjustment of the "carousel" was damaged. This adjustment takes between 1.5 to 2 hours to complete. It was practically impossible to produce.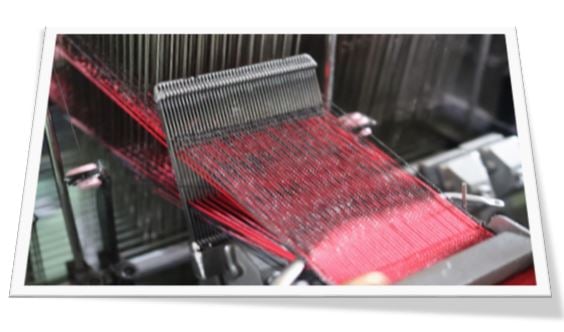 Another situation was that in their mesh extruder machines (another type of mesh) they left the dice dirty to the point of having to clean them with rotary tools and these wore out the seal of these, causing other quality problems and the need to continually buy dice with costs around $4,000 USD.
The NCR grade eradicated carbons from the extruder and they were able to integrate their own bobbins into the weavers, saving at least 20% in production cost.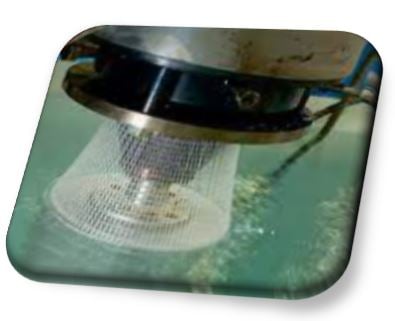 Color changes are made in half the time originally used. To push the purge, they use 40% of the resin they used to make a color change.
The life of the dice has been doubled, now they save 4,000 USD per dice per year (24,000 USD). In addition to reducing the risk of accidents due to the use of rotary tools.
Hable con un experto para que le ayude a determinar los compuestos y procesos de purga adecuados para su negocio.