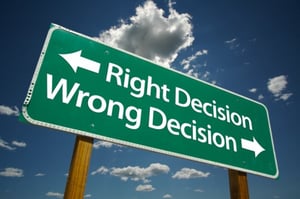 Looking for a quick payback on your investment? How does an immediate return and prolonging the life of your equipment sound.
If you are not considering using a purge compound as a cost savings, then you might want to reconsider. Introducing a purge program is one of the most effective ways to get immediate savings.
A large injection molder in the South, supplying automotive interior parts, asked if we could help them save and minimize their cost of color changes.
It was costing them approximately $198.00 per color change on a 1,000 ton injection molding machine, cleaning screw, barrel, and valve gated manifold. We were able to decrease their machine downtime time by 35 %. Cutting there purge usage by 43%. We were able to save them a total savings for a single color change of $73.00.
If you have 5 – 1,000 ton machines and you perform 2 color changes per week, based on a 48 week year, your possible savings would be $34,925 per year.
If you have costly material or color changes, request a free consultation and we will help you achieve great cost savings.
Ready to reduce your production downtime to protect your profits? Learn more about how purging compounds and process efficiency work in tandem.