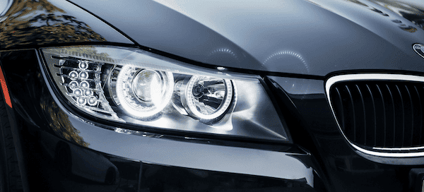 Do you run clear resins in your injection molding shop? Do you throw parts away because of hazy residue in your preforms? Are you getting black specks long after a color change? If you run clear materials like PC, PET, or PMMA, high quality commercial purging compounds are an excellent solution for your problems.
Commercial purging compound providers offer many grades that are engineered to be effective at cleaning PC, PS and even PET. Our U Grade is a workhorse and performs very well across many material grades and temperature ranges.
Here are two ways Purging Compounds can help with processing clear resins:
1.) Purging Can Dramatically Reduce Residue on Changeovers
It provides outstanding cleaning results without leaving a difficult to clear residue. You will not have to "purge your purge." This saves processors time on frustrating cloudy parts and gets them back into their next run.

2.) Sealing with Asaclean Revolutionizes Preventative Maintenance
It also works great as part of a preventative maintenance solution. As a shut-down sealant, it dramatically reduces carbon buildup that causes black specks.
If you struggle with clear applications, request a free consultation and we can help get your shift back on the right track. Use Asaclean E grade to solve your problems with your difficult to purge clear and semi-clear resins. You will get back to making good parts faster than ever before.

Want to save a little more money? Try purging with Asaclean today by requesting your free sample below.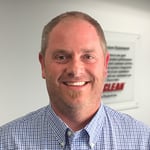 Jerry has over 20 years of experience in mold making & working with Purging Compounds.